Hotel offers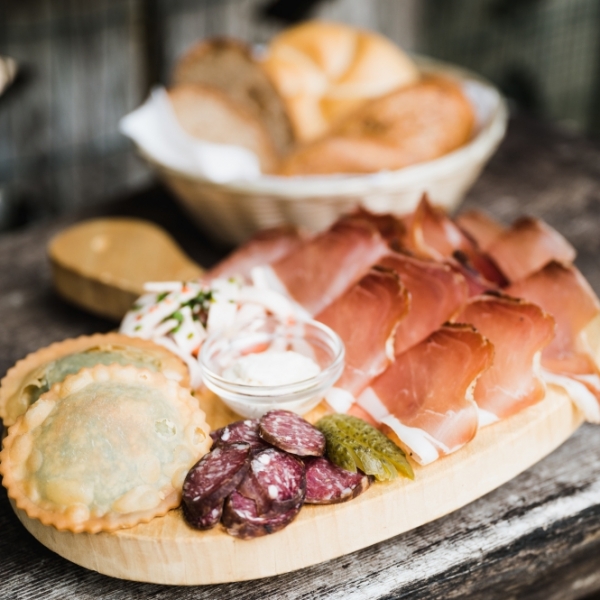 PACKED LUNCH
07/06/2023 - 17/09/2023
Enjoy an open-air lunch on the mountain meadows
€ 12,00
LAGUSCEI TAKE AWAY PACKET LUNCHES at the price of Euro 12.-
TO FIND OUT MORE SEND YOUR REQUEST...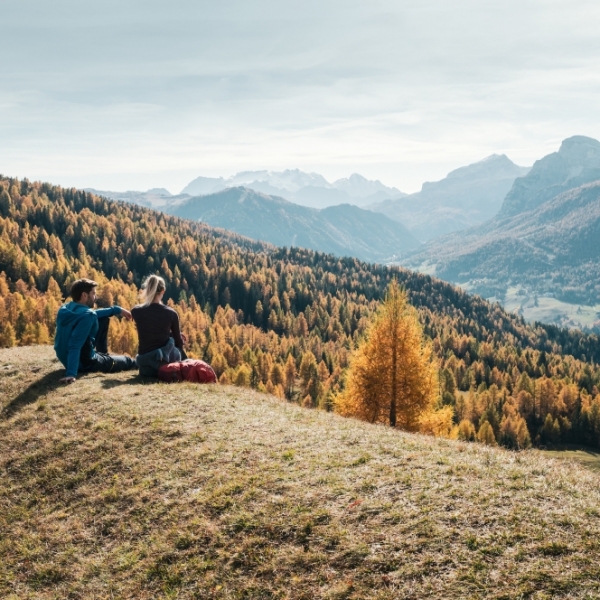 YEGA EXPERIENCE
07/06/2023 - 17/09/2023
Regenerate yourself from stress, find vitality and well-being
€ 80,00
WHO IS IT FOR:
This experience is aimed at all those who need to regenerate mind and body from: stress, anxiety, muscle tension and sleep problems due to the frenetic pace of work. Or simply to all those who want to take care of their body and mind.
The nice thing about the Yega Experince is that it doesn't limit your holiday. Indeed, adding well-being to a normal holiday: you will dedicate time to yourself in the morning and in the evening, without hindering your day's plans, whether it is a family holiday, as a couple, with friends or alone.
You will have the added value of meeting new people, sharing experiences, receiving advice on your trips and regenerating your mind and body to return to your daily life full of positive energy and vitality.
WHAT'S INCLUDED:
Sweet morning muscle awakening to prepare our body for the day's activities
Rich breakfast buffet with sweet and savory products
Wellness Center open in the afternoon from 16:00 to 20:00 (opening earlier in case of bad weather)
Indoor swimming pool with garden and sun loungers open H24
Wellness bag
Among the various traditional local and Italian dishes, a choice of wellness dishes with vegetarian and vegan variations
Tips & Talks with Silvia at aperitif time (welcome home drink included on the day of arrival)
Evening mindfulness meditation practice to prepare mind and body for a regenerating rest
DRESS CODE:
Comfortable fitness clothing
In certain phases of the procedure, a mattress will be required, which will be provided by the Hotel.
If you own a mattress, you can gladly use your own.
The price indicated above is "starting from"... which may vary according to the season and the room category, intended per person.
TO FIND OUT MORE, REQUEST OUR OFFER…