Hotel offers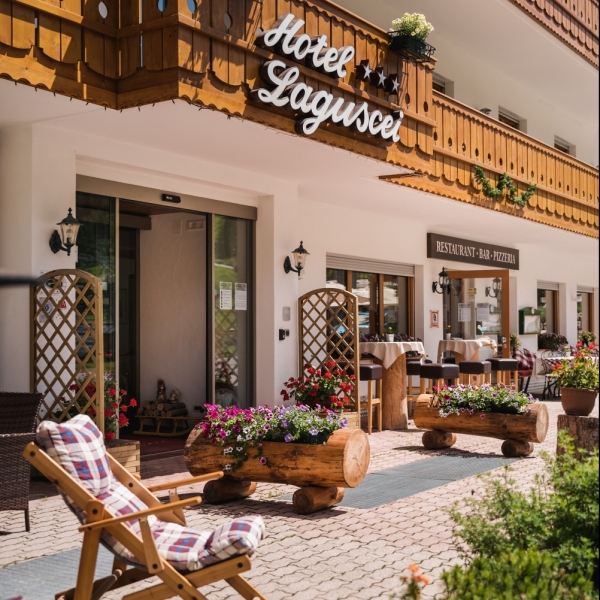 GIFT CARD
20/05/2021 - 31/12/2023
Buy your gift card: € 100.- € 200.- € 500.- € 1.000.- WRITE US TO BUY IT ...
SAFE LUCH
08/06/2022 - 18/09/2022
A small supplement for great serenity
€ 12,00
For your serenity, we have created LAGUSCEI TAKE AWAY PACKET LUNCHES at the price of Euro 12.-
TO FIND OUT MORE SEND YOUR REQUEST...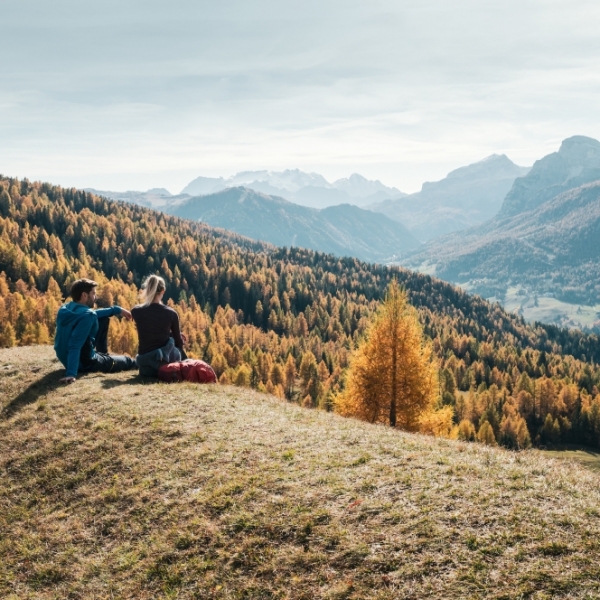 YEGA EXPERIENCE
01/07/2022 - 18/09/2022
The more intense your practice, the more intense your light ...
€ 80,00
WHAT IS INCLUDED:
Pilates morning practices with our certified teacher
Wellness Center open in the afternoon from 04:00 p.m. to 08:00 p.m. (in case of bad weather the opening is anticipated)
Indoor swimming pool with garden and sun loungers open 24 hours a day
Wellness bag
The morning practices will be carried out in the open air, in the woods and meadows that surround us. In case of bad weather, morning lessons will be guaranteed and practiced indoor.
DRESS CODE:
Comfortable fitness clothing
In certain phases of the practice it will be necessary to have a mattress which will be provided by the Hotel. Anyone who has a mat can gladly use their own.
WHO IS IT FOR:
Pilates can be practiced by everyone starting from 15 years
No particular physical preparation is necessary
The above price is "starting from" ... which may vary according to the season and the room category, intended per person.
TO FIND OUT MORE REQUEST OUR OFFER ...